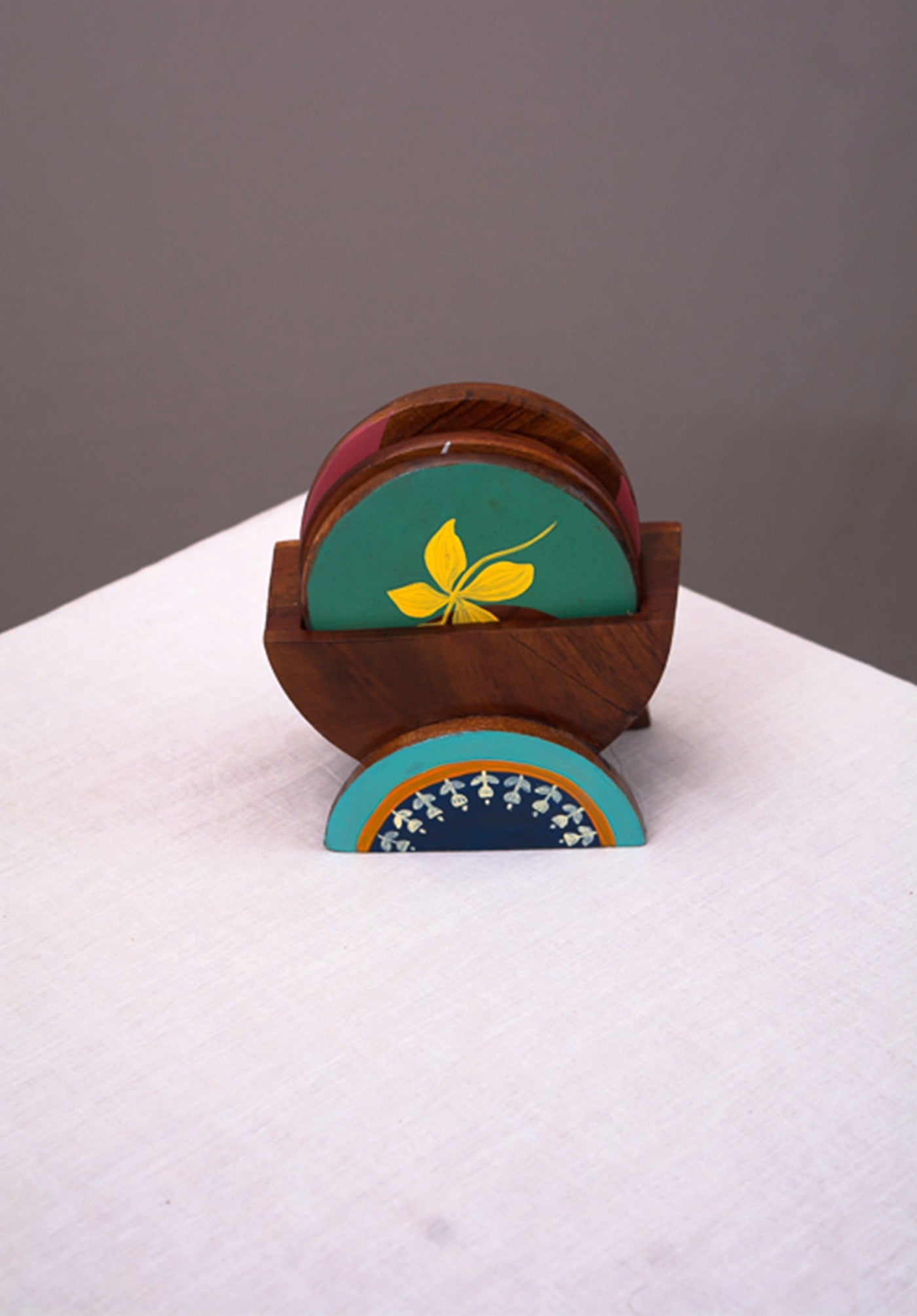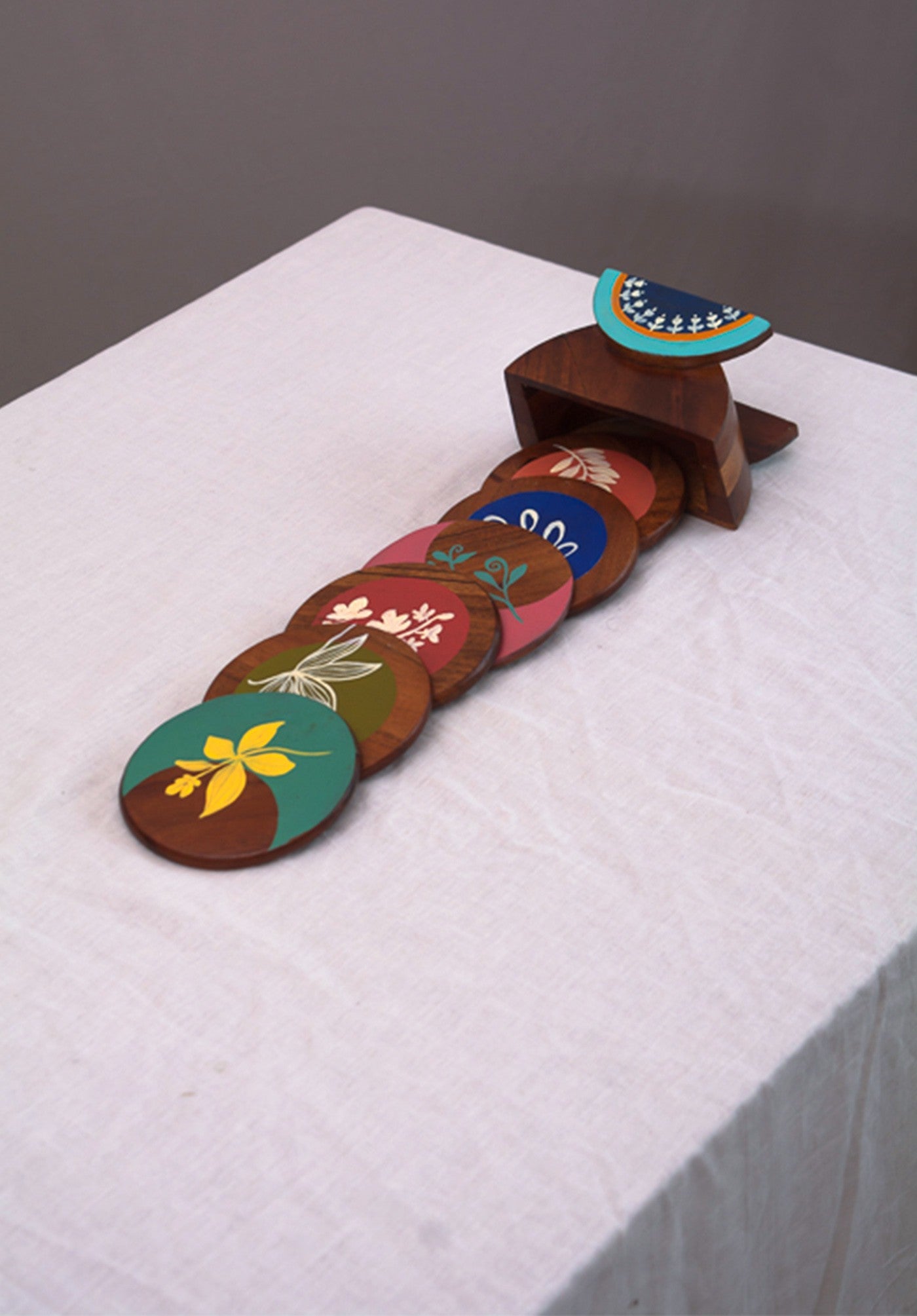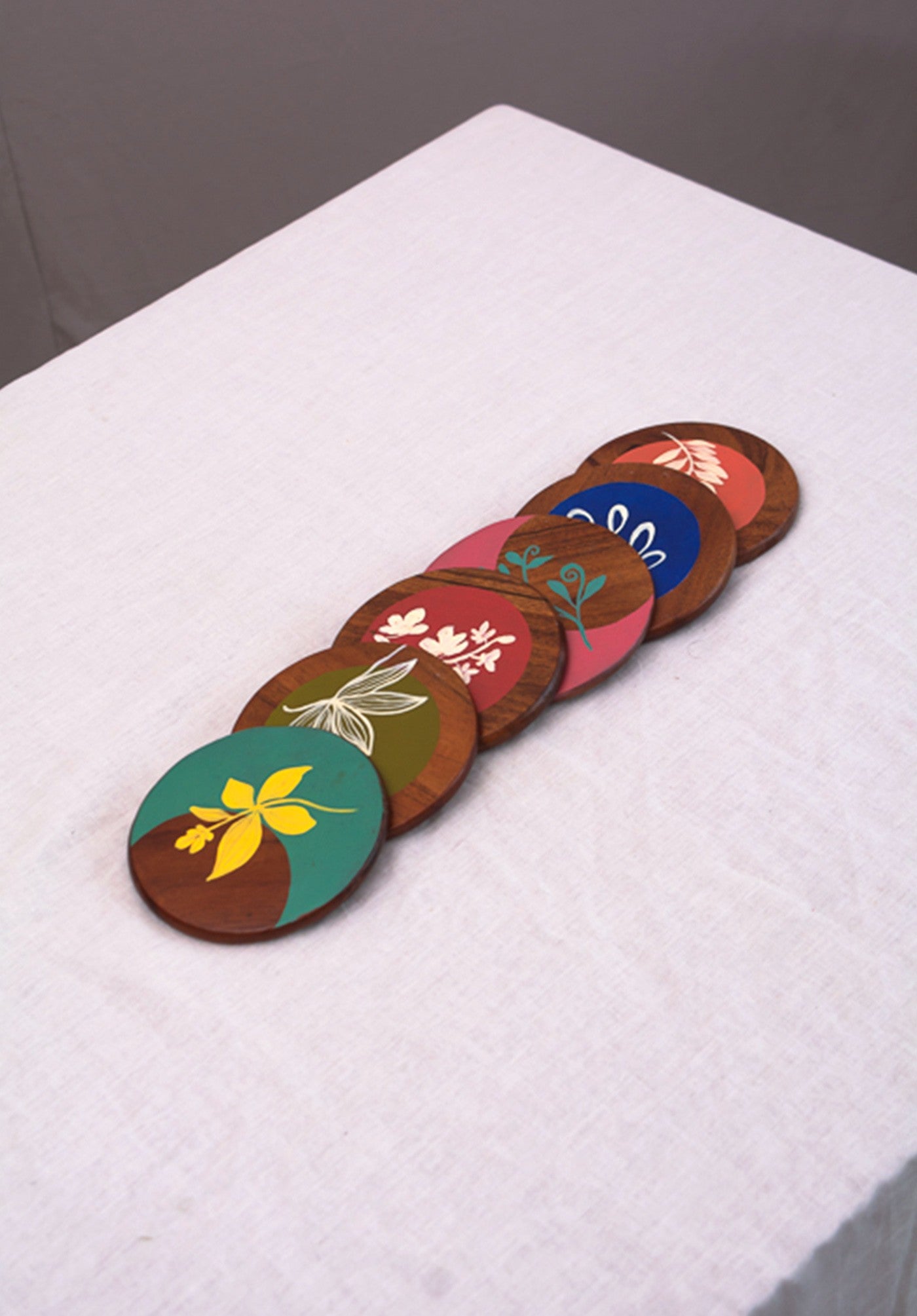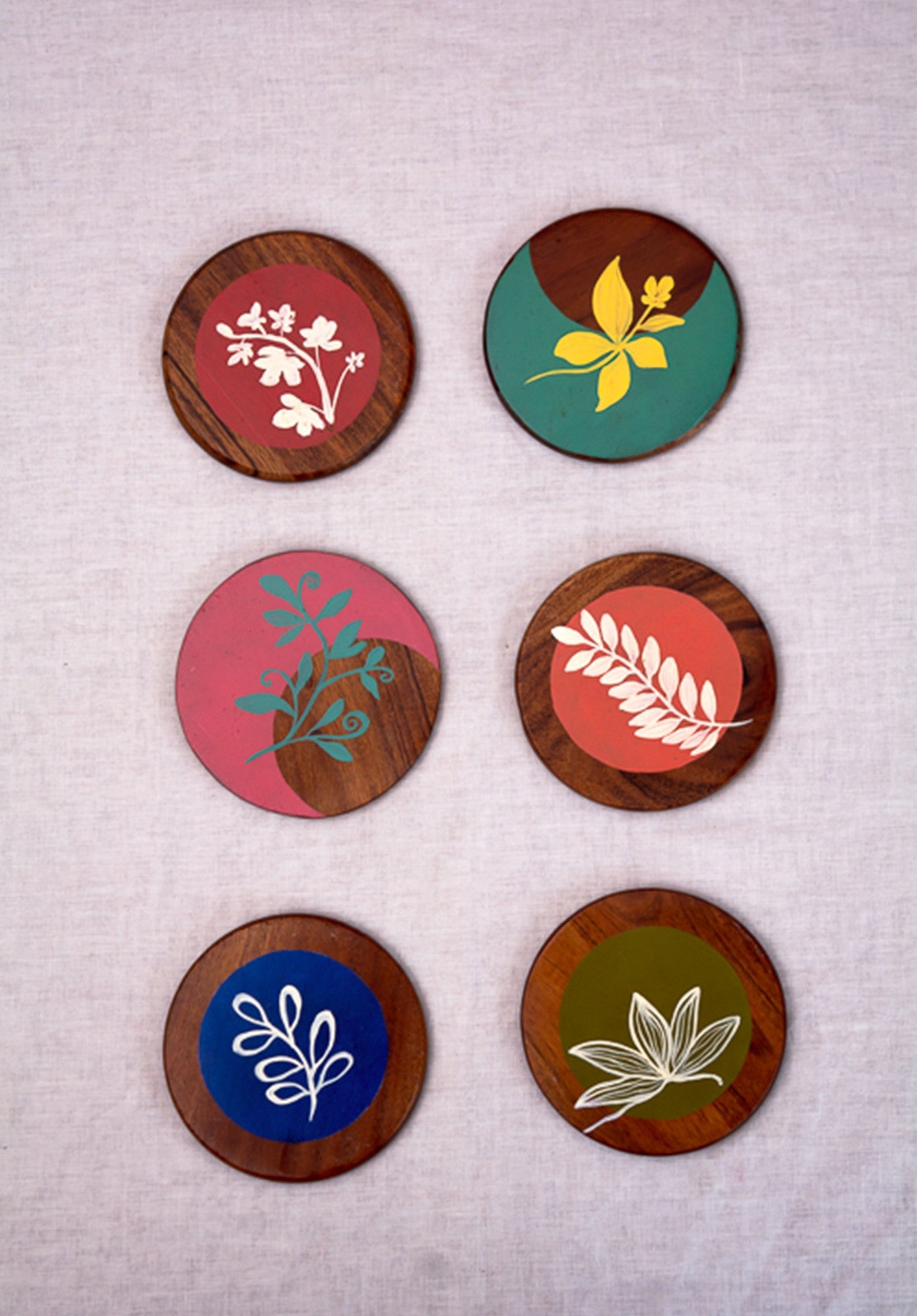 Jamaica Coasters ( Set of 6)
Description
A set of 6 Jamaica coaster  in acacia wood features our delicate hand-decorated design. Inspiration for this came from our Jamaica print. Make a style statement when serving drinks with our resplendent Jamaica coasters.
Shipping & Returns

Domestic: Delivery in 12-15 business days
International: Delivery in 20 business days.
If you have a specific sizing question or would like more information, please write to us at orders.yamindia@gmail.com.
---
Jamaica Coasters ( Set of 6)